Samples and Rates
8mm and 16mm transfers to DVD: We transfer all formats - 8mm, Super8, and 16mm - including sound film! All work is done right here at MediaHouse so there's no worry about your film being handled by anyone else. All home movie film is inspected, cleaned and repaired as needed, then monitored and adjusted during frame by frame transfer to 3 ccd image sensors for the best possible exposure and quality. Each reel has its own chapter thumbnail image and description on the DVD menu. Your film is treated with great care by an experienced technician.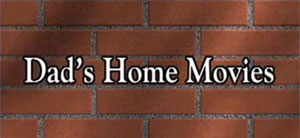 A home movie transfer with optional Title Screen and Background Music.8mm Silent Film to DVD = .19 per foot ($49.95 min. chg.) Sound Film = .24 per ft ($49.95 min)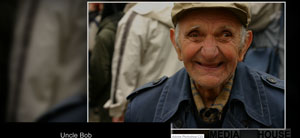 Perfect for Celebrations, Memorials, Birthdays, Anniversaries. Photos and Slides to a really nice slideshow = $1.00 each, .50 per digital photo. ($79.95 min. chg.)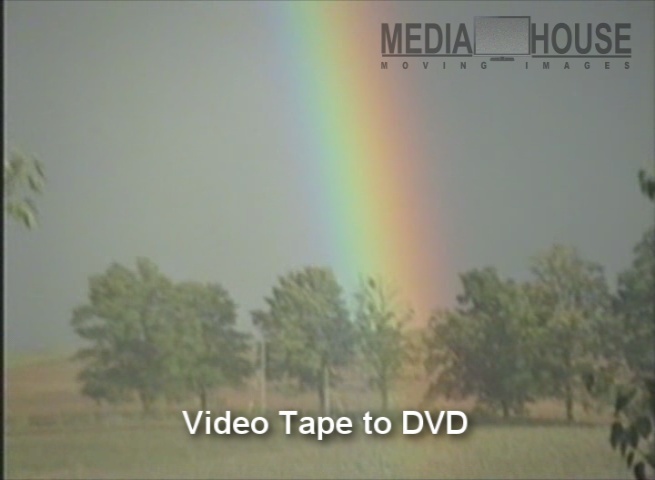 Quality, fast, inexpensive transfers to DVD from just about any old tape format - VHS, Hi8, Betamax, MiniDV, and more. $10 per hour! ($25 for 1st hour) Overseas conversions $25 per half hour.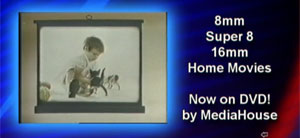 8mm Silent Home Movie Film transfer to DVD = .19 per foot. Minimum $49.95. Each reel is cleaned and repaired, then adjusted for exposure as it is transferred. No short cuts here!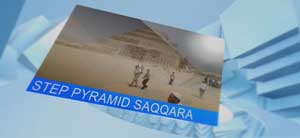 Photos and slides scanned, adjusted for exposure and colour, edited to DVD = $1.00 per photo or slide, or .50 per digital photo.
A little taste of the latest show presented by Cambridge Dance Studio. Shot and edited by MediaHouse.
8mm, 16mm Home Movies, Video transfer to DVD in Kitchener, Cambridge, Waterloo, Guelph and Brantford, Ontario.